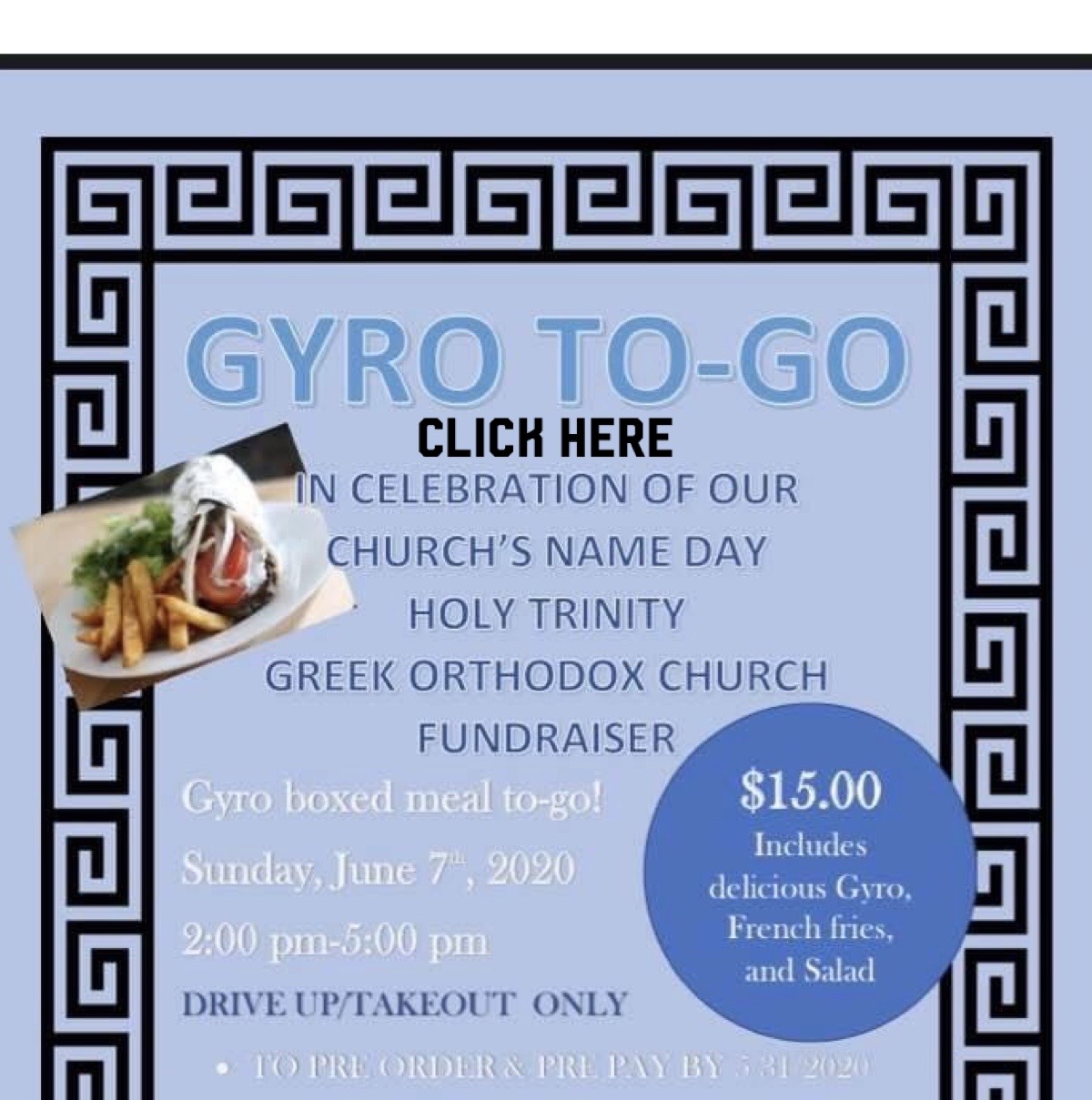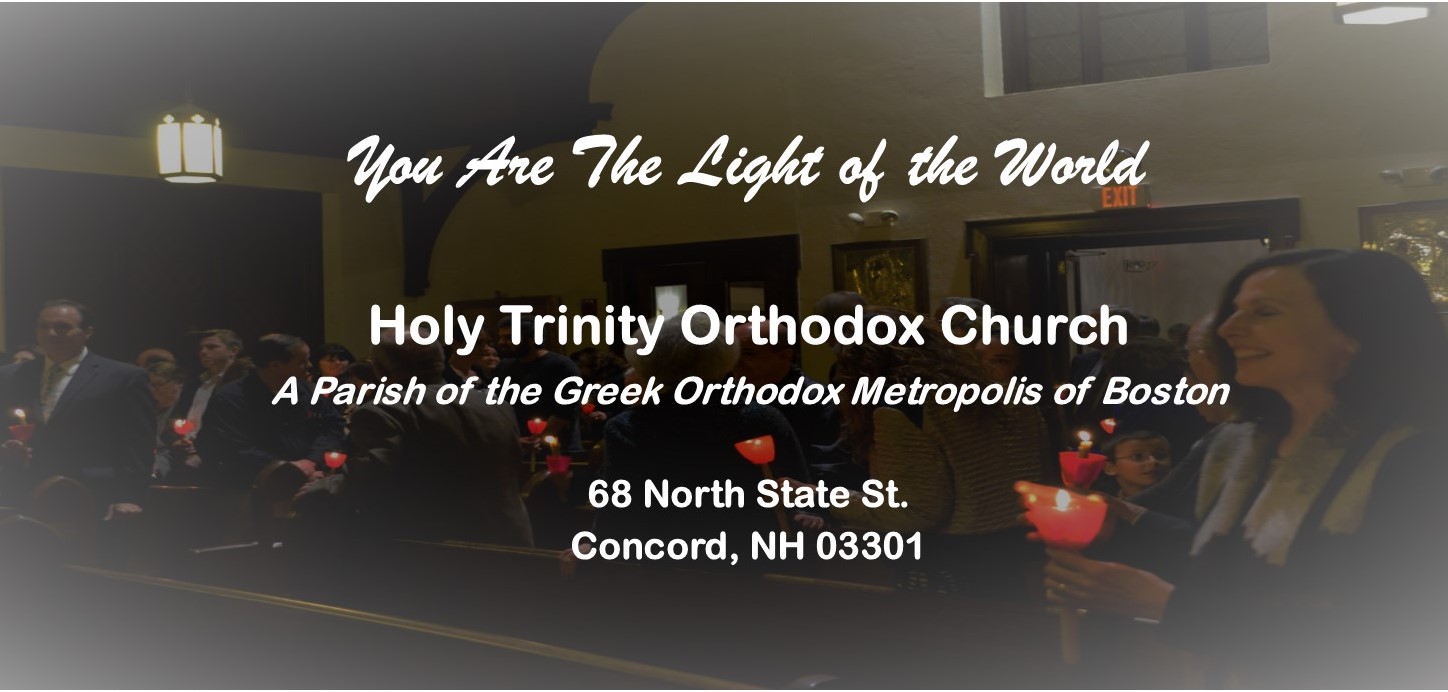 A Community promoting and implementing Orthodox Christianity
Through Faith, Philanthropy, and Welcome

Services Schedule
Because of the "Stay at Home" order by the Governor and the stipulation of His Eminence Metropolitan Methodios, the church is closed for public services until (at the present time) May 4. As a result, the Divine Services are not open to the public. However, all the services are being live streamed to Facebook Live, and then uploaded to our YouTube Channel (Holy Trinity Concord NH).
The regular Services are: Sundays and Weekday Liturgies 10:00 am.
For Lenten and Holy Week Services, please see the Service Schedule.
---
*** PARISH LIFE ***
*** LIVING FAITH ***